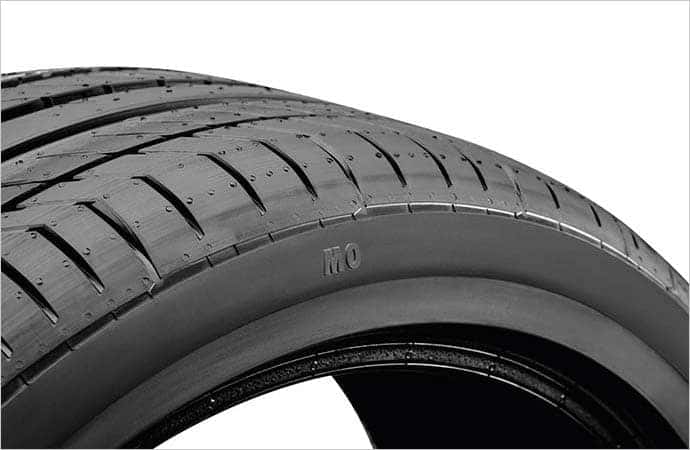 Mercedes Original
A true Mercedes Original, MO tires are developed, tested and adapted to individual Mercedes-Benz models.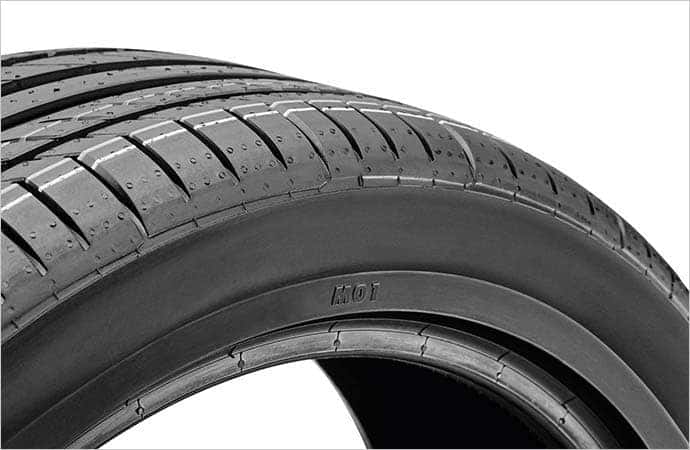 Mercedes Original 1
Made specifically for AMG®, MO1 tires have a rubber mixture and carcass structure that match the vehicle's suspension.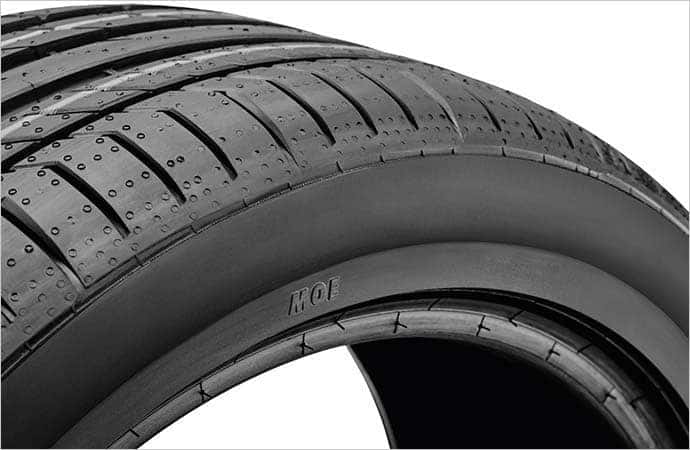 Mercedes Original Extended
MOE tires rely on reinforced side walls to enable safe continuation following a loss of tire pressure.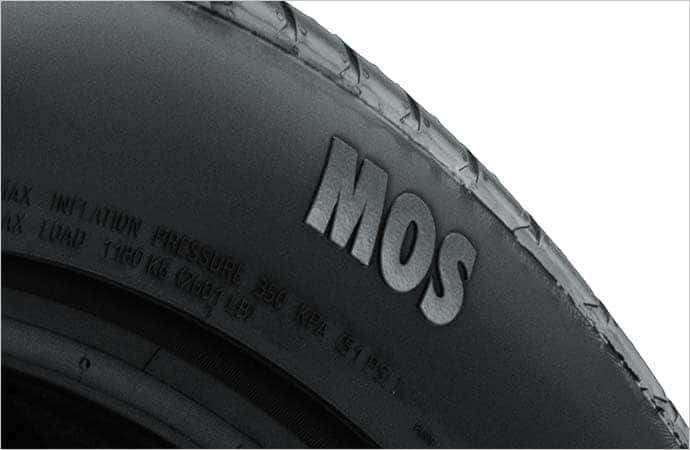 Mercedes Original Silent
With a unique foam insert, MOS tires provide optimized noise characteristics for select S-Class vehicles.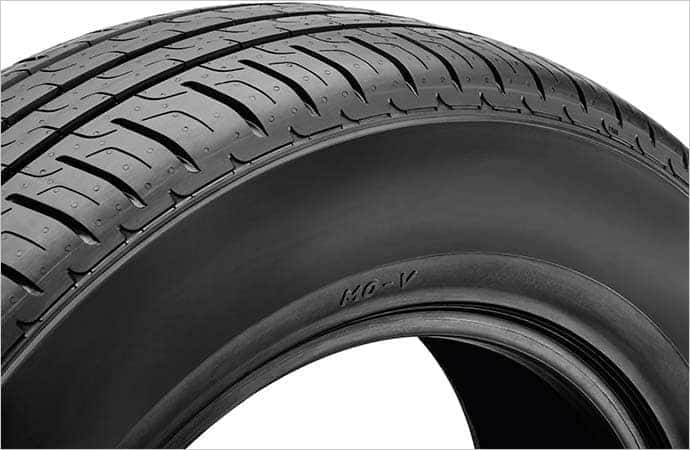 Mercedes Original Vans
Adapted for the driving dynamics of vans, these tires achieve particularly high mileage at low consumption values.